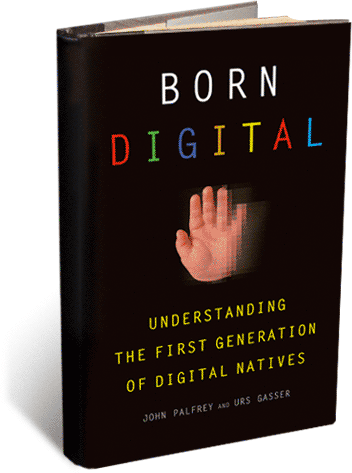 about THE BOOK
The first generation of "Digital Natives" – children who were born into and raised in the digital world – are coming of age, and soon our world will be reshaped in their image. Our economy, our politics, our culture and even the shape of our family life will be forever transformed. But who are these Digital Natives?
More
what is a DIGITAL NATIVE?
Born Digital
is an initiative of the Digital Natives project, an interdisciplinary collaboration of the Berkman Center for Internet & Society at Harvard University and the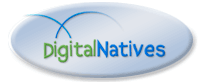 Research Center for Information Law at the University of St. Gallen. The aim of the Digital Natives project is to understand and support young people as they grow up in a digital age.
More